Call 561-866-9041. Count on The Minister of Magic for elegant to simple Magic Shows for all occasions.

Be it for Weddings, Bat or Bar Mitzvahs, Communions, Reunions, Brithdays, Graduations, parties or events of any kind, The Minister of Magic Plans to bring your dreams of a beautiful, fun loving event to life. Rain of Magic known also as the minister of Magic has performed at many remarkable weddings, parties and special events for years. She would be honored to be a part of your special day or event.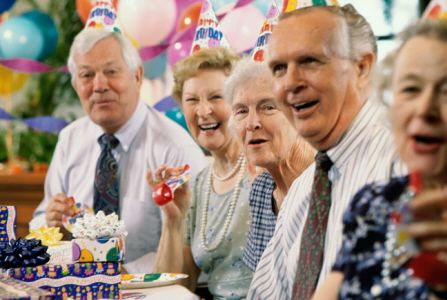 Why Hire Rain of Magic?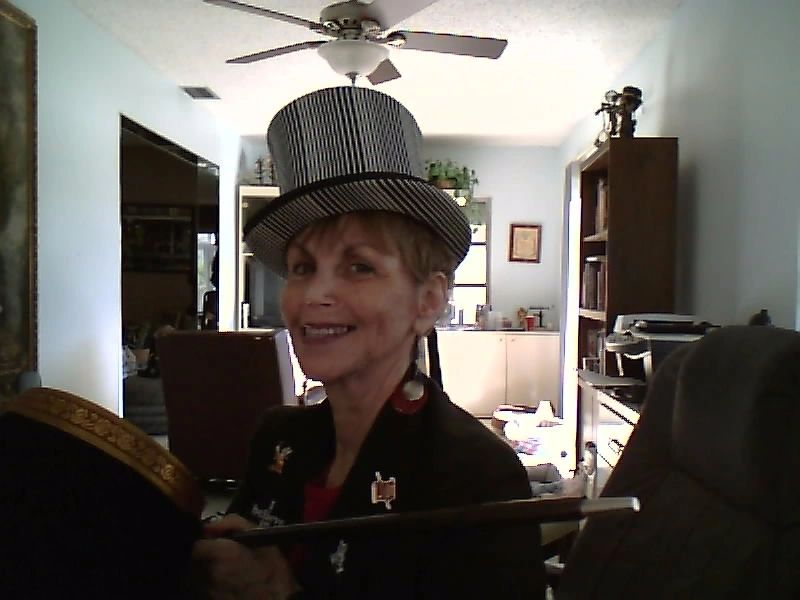 With a BA in Psychology and Public Speech her mission is to bring only excitement and laughter. Having had years of professional experience in the magic arts she has a wealth of knowledge in choosing the right illusions for your personal affair. Be it spectacular and elegant or simple and down to earth, she is a party & event professional, there to meet your unique needs.
A good listener she pays close attention to your details, ensuring you great value and service.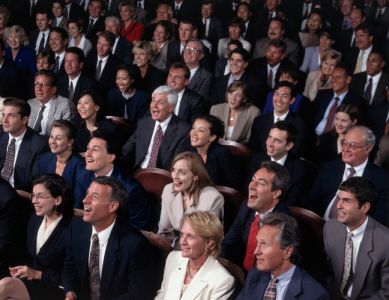 It is about you, big event, or small, your family, friends or company. On your special day, at your event or party the Minister of Magic wants it just the way you envisioned it and more. You do not have to be bothered with any details on your special day. It's your time to shine!
Your happiness & satisfaction along with a great deal of laughter is what she is concerned with.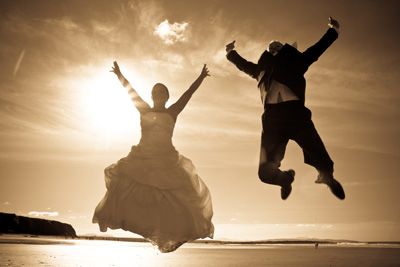 www.hasty.me For wedding ceremonies
Our attention to detail, with personal effects,will guarantee a special day with spectacular memories that will last you a lifetime. Enjoy yourself and leave the work to Rain, Minister of Magic!
For further information
Call 561-866-9041 or email info@ministerofmagic.com

Magic Blog

magiconsale.wordpress.com