Member of the International Brotherhood of Magicians, The Minister of Magic, Rain Blum has been performing at a variety of events for three decades. Also known as Rain of Magic , she received a Bachelor of Arts Degree in both Psychology & Speech & Theater from Lehman College in the Bronx. Going on to Tulane University she earned her Graduate degree in Social Work.
She continued with another diploma & Certificate from The New Seminary in 1993 of Minister of Spiritual Counseling. After working her way through School, as a Magician,she began performing. She not only played at playhouses and performed at private Parties for years, she was also a performer for the International Brotherhood of Magicians annual Christmas party in New Orleans . Rain became passionate about magic in her twenties.
"I saw the stress that brides went through, the grief turn to hope at the celebration of life ceremonies and enjoyed removing stress while bringing a little laughter back into their lives.", Stated Rain in a 1992 magazine article about wedding day stress.

As an officiate at Weddings as well as a performer I love bringing lifelong dreams to life." Rain is member of the International Brotherhood of magicians, and an honorary member of the shield of Merlin.
Determined to serve the interests of her clients she believes a little laughter goes a long way.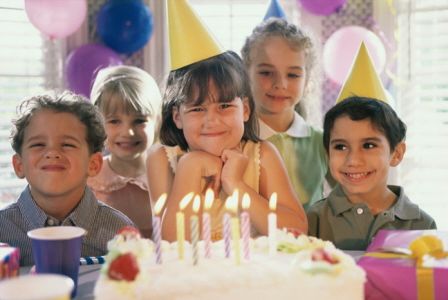 Rain has since performed with illusion from the spectacular to simple events
and has earned a the honor and reputation as the smart choice for anyone wanting to create a magical event.

Happy Halloween!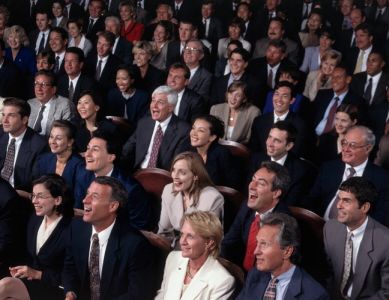 For further information call 561-866-9041 or email info@lorraineblum.com