What my clients have to say:
I thought I could save some money and handle everything myself. About halfway through the planning, and my wedding fast approaching, I was drowning in tears. The stress was unreal. I was referred to the Minister of Magic. Not only did she bring a smile to my face, but I was enthusiastic about what seemed to be a hopeless wedding. My fiance was thrilled too! Rain showed us how we would actually save money and have a wonderful stress free fun time. Our wedding was more than I ever dreamed it could be. All it took was one phone call. I am forever grateful to rain of Magic!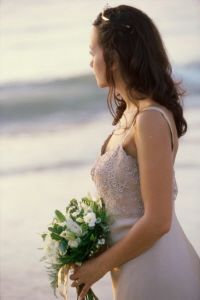 Mrs. Susan Rosen


I see the stress that my friends experience in planning their wedding. I can't relate at all. Planning my wedding was such an exciting process. My wedding was so easy and fun! I can't imagine why anyone would do anything but call Rain as the Magical Minister!

Mrs. Jane Dun.
A friend recommended Rain of Magic for our upcming conference. We needed a motivational or entertaining Speaker. At first the idea of a Magician seemed unlikely a choice but we were happy we made that choice. She is amazing. Thanks.
Nick Thompson.


Thank you for making my chilld's celebration everything it turned out to be.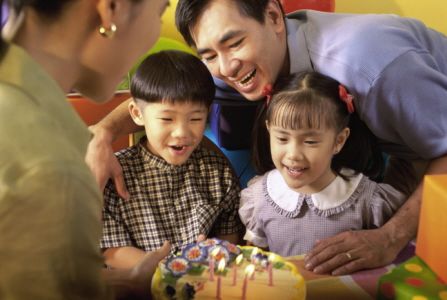 -Maria H.